Posted in Uncategorized on July 2nd, 2009 by admin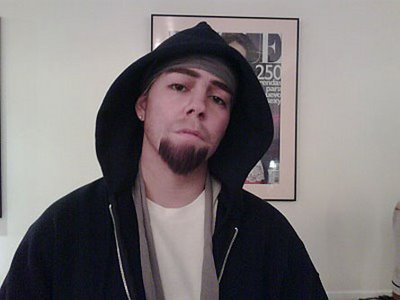 This guy is accused of being obsessed with Mariah Carey. He even appears in her latest video of the same name.
…something's off just looking at him, right? That's because it's Mariah dressed up as a dude! Our guess is she's trying to clown Eminem for his recent renewed attacks on her and Nick Cannon, seven years deep into their "beef".
Obviously, no one is expecting Mariah to come with an "Ether", but come on. Let's stop while we're behind, why don't we? Eminem has a habit of going after people who wouldn't normally engage in battles (pop stars, specifically), so the best treatment may be to ignore him like a little brother. Because the rest of us sure don't care. Read more!
Posted by

John Juan
at 4:52 PM
0 comments

Links to this post